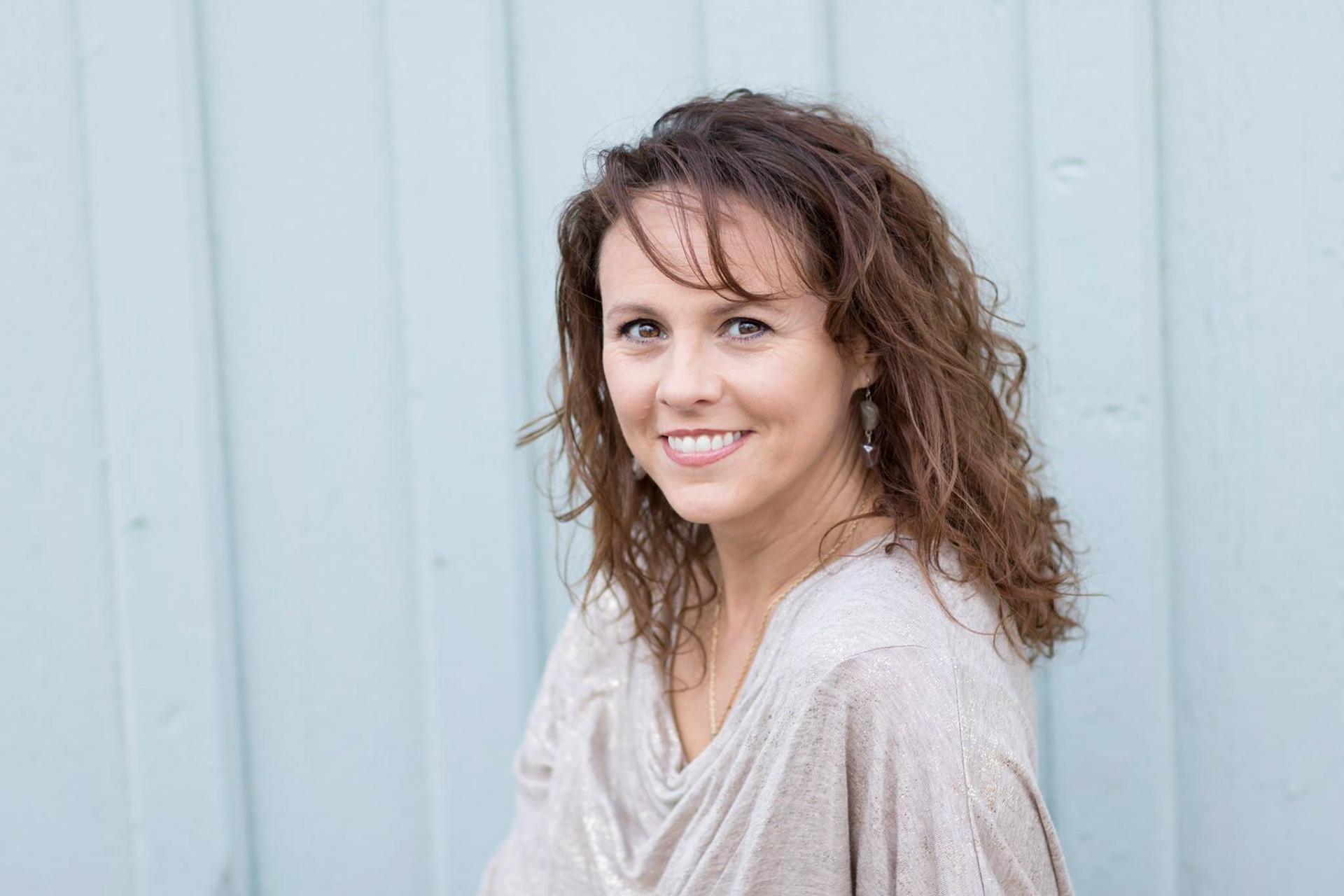 I would like to tell you a little about myself and my passion for my work and family.
I was born and raised in Tennessee, been here all my life.  I am first and foremost a Christian woman and stand firm in the hope of Jesus Christ.  I am also a wife and mother of 3 children.  I have been very blessed with a loving family by birth, by marriage, and by adoption.  Memories are a very important treasure that we take with us everywhere in our hearts and minds, only in photographs can you share the experience with others.                Those memories are treasures and precious to each of us. 
I believe we all should have memories to share with others in photographs, that they may see our joy and experience the love we have for each other and for life. Memories that can be passed down generation to generation. I would love to help you build a lifetime of sharable memories that you can treasure and share with others for generations to come.  May it be a milestone memory or just a day of joy being a family.
I believe in having fun.  That may be a little understated when there are small children involved.  I have been known to make an absolute fool of my self to get a real laugh. I can also be serious and professional with those tough to please teenagers that are way to cool for a goof ball.
Now that you know a little about me, I look forward to getting to know you and your family.
Feel free to send me an email or give me a call if you have any questions.